About ELT*ARCO
We Solve Shipping and Logistics Challenges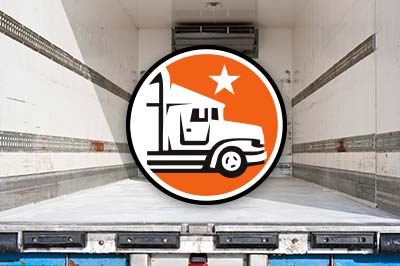 At ELT*ARCO, we have one goal: satisfy our customers by doing the job right. That means responsive service, getting your freight to where it needs to be on time, and keeping you informed in-route and when it's delivered.
With over 25 years of experience and a perfect road record, we take pride in every single load we ship. Our customers put their trust in us each and every time they ask us to handle their freight. That's a responsibility we never take lightly.

The name ELT*ARCO is made up of two parts because we offer two different types of transportation services:
ARCO
[Carrier MC 355126]
With a fleet of more than 15 tractors and 30 trailers, ARCO is an asset-based carrier serving the lower 48 USA states. We employ highly-experienced drivers, and we have won National Safety Awards. ARCO embodies a get-it-done mentality when it comes to our customer's shipping needs. Whether it's drop-and-hook or the use of spot trailers for a unique schedule, ARCO provides complete shipping solutions for short or long hauls.
ELT
[Broker MC 334057]
ELT stands for Express Lane Transportation. For customers who require additional logistical or support services, ELT is our full-service brokerage division. ELT has long-standing relationships with many well-established carriers, which allows us to make the best use of route connections and logistics for every load.
So no matter the time requirement, shipping location or type of load, the combined transportaion options of ELT*ARCO can fulfill all of your freight shipment requirements.